Mark A. Narens - Artist
Over his thirty-year career, Mark has created a huge inventory of artwork over multiple mediums such as; charcoal drawings, mixed medium glass, functional art and wall sculptures which have shown at galleries, festivals, and charity events around the country. Last year alone, his artworks raised thousands of dollars for different charitable organizations and fundraisers at live auction.
Visit his Art Gallery located at: The Black Couch Studio and Gallery, 4200 W. Diversey Ave., Chicago, IL 60639
Commission work available.
Contact Suzann with any questions or to schedule an appointment 847-321-5681
Walk-Ins are welcome!
Normal business hours: Mon-Fri 10:00am-6:00pm and Sat.-Sun. 11:00am - 5:00pm
◣_◢ TO SEE ARTWORK SCROLL DOWN ◣_◢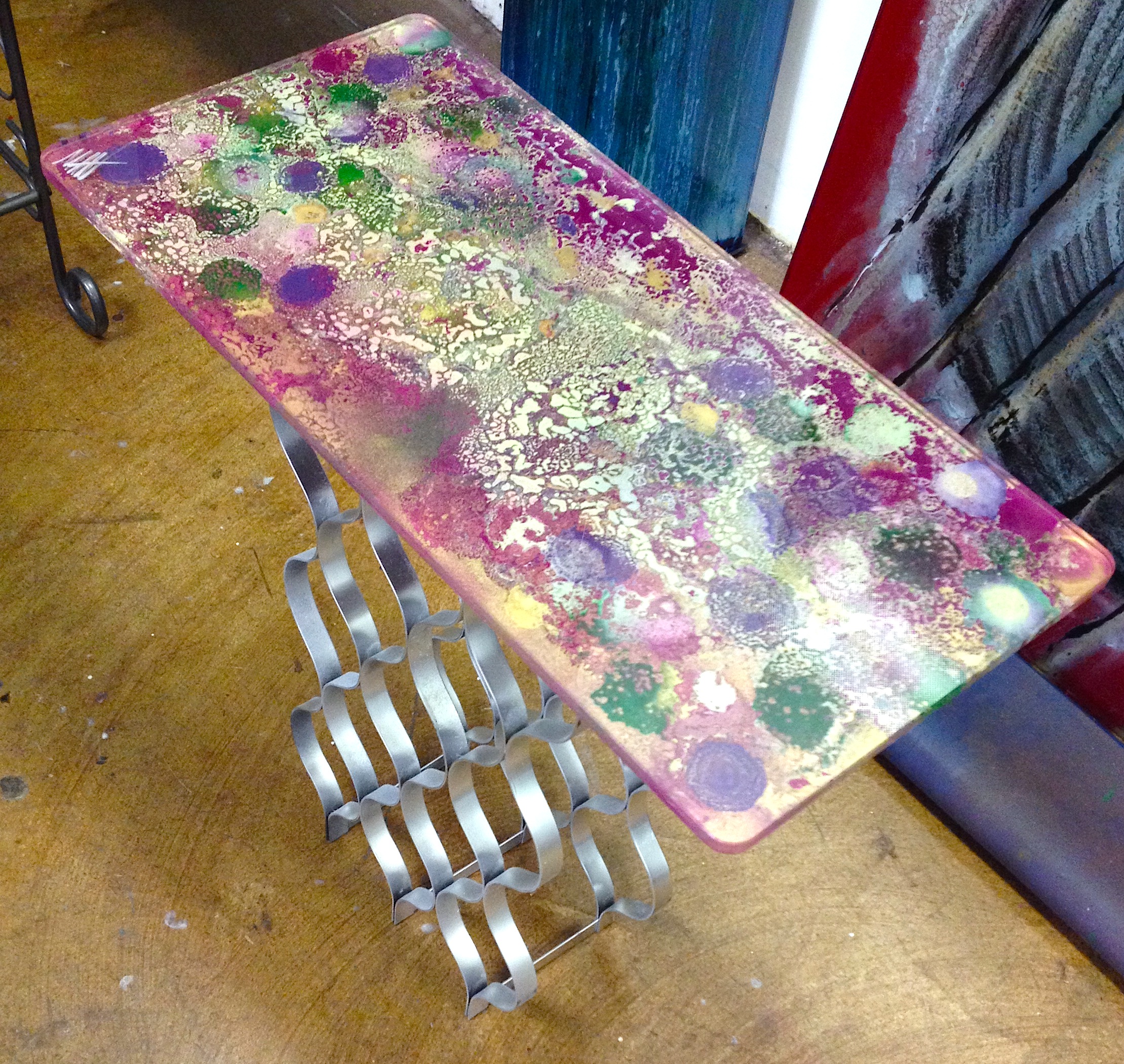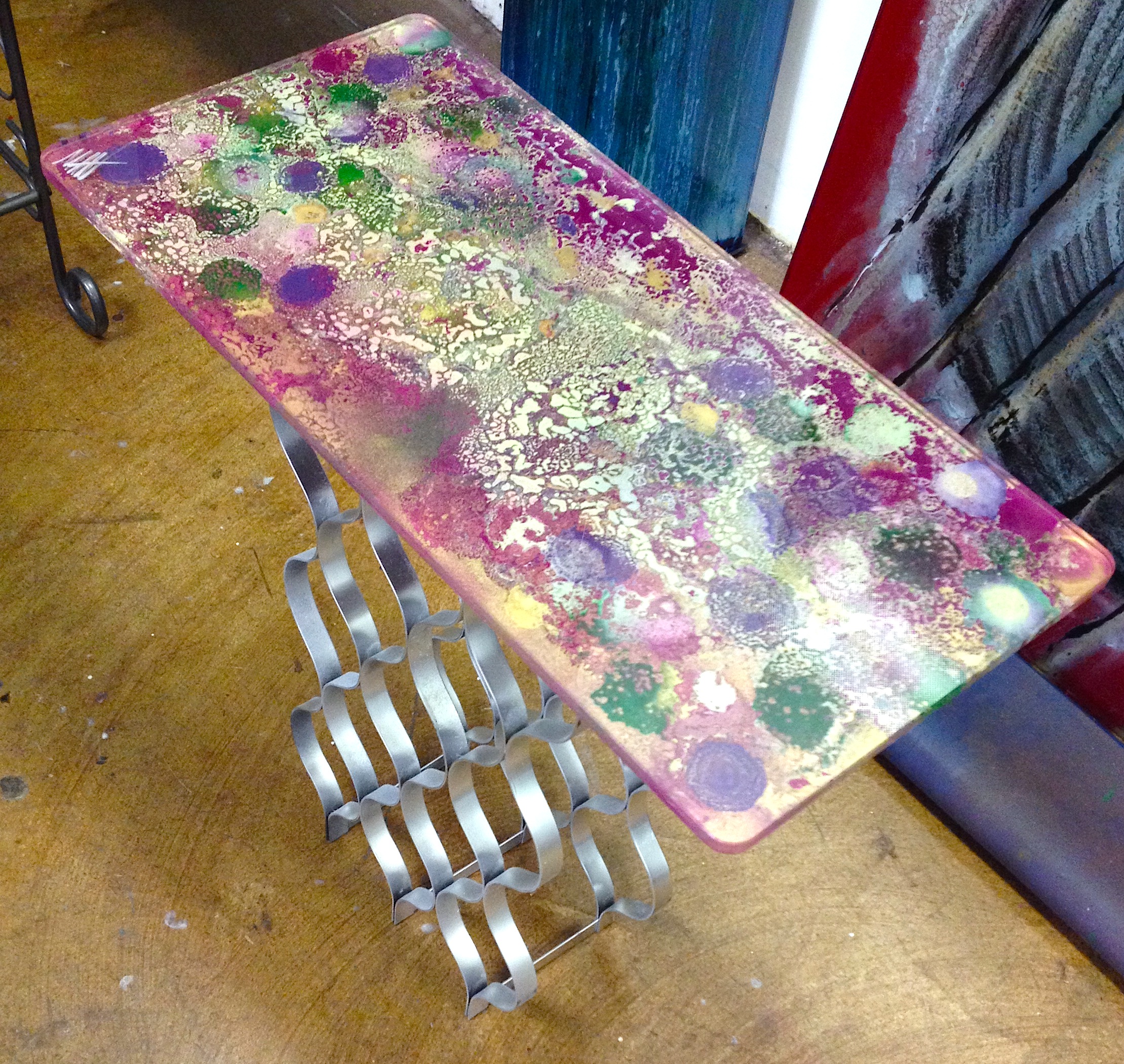 Black and White mixed medium on glass 77"x 46"